2020 was unlike any other year, and like other programs, the 3rd annual Best Nonprofit Conference transitioned to a virtual platform. On December 7th and 8th we culminated the 2020 Nonprofit Excellence Awards, the program's 14th year, with close to 300 nonprofit leaders from organizations across our sector. We gathered online to learn from and aspire to the best management practices of extraordinary organizations. The Conference was full of engaging conversations and fun-filled networking opportunities where nonprofit professionals, consultants, funders, and partners learned, strategized, and connected.
We opened the Conference celebrating and learning from our 2020 Winner for Overall Management Excellence, Global Kids, and runners up Chicken and Egg Pictures and exalt youth. This year's goals were to ensure Conference participants received resources and tools to improve management practices and to acknowledge the state and resilience of the nonprofit sector, creating space to radically re-imagine what's next, and think through how we can center racial equity as we work to rebuild our sector together. 96% of participants responding to our post-Conference survey reported they learned something new in one or more of the Key Areas of Nonprofit Excellence and helped to identify strengths for their organization.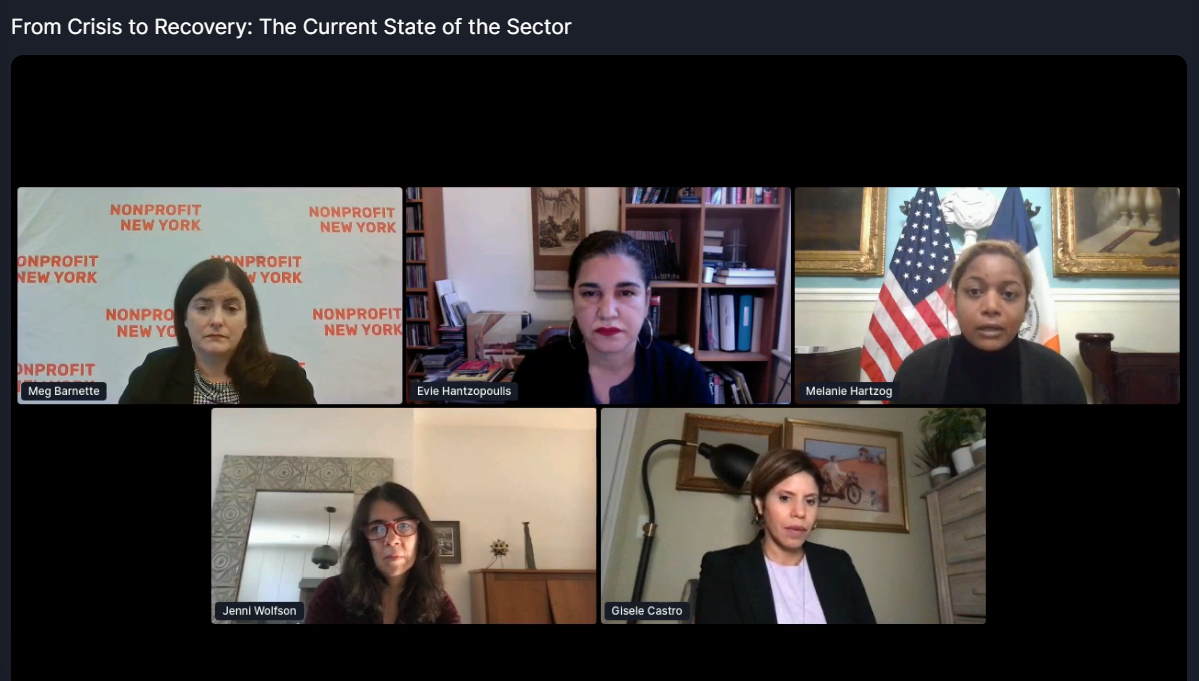 The 2020 Best Nonprofit Conference breakout sessions focused on the Key Areas of Nonprofit Excellence and in particular, how organizations leaned into these areas as they navigated through overlapping crises. This year we also included additional main stage sessions all participants engaged in. Through encouraging conversations with our courageous and insightful moderators and speakers, participants received the tools to begin developing plans for implementing the strategies they learned from peers and partners in the sector. Participants also received a program booklet that includes a number of great resources, including assessments, templates and guides to use during and after the conference.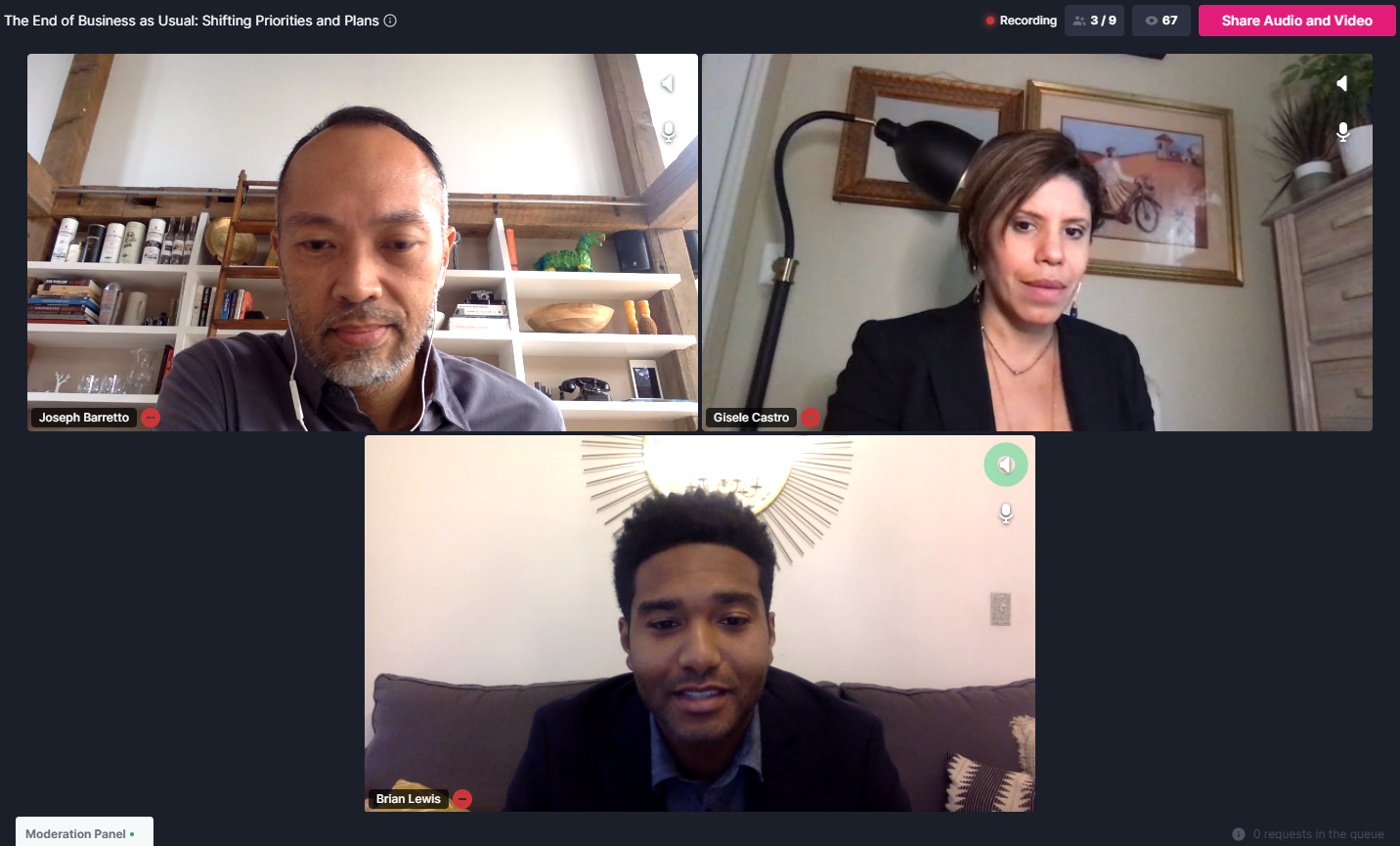 If you missed the Conference and are interested in access to the content, it will be available for purchase in March. Many thanks to all of the new and returning supporters and funders of the Awards program and Conference. We would also like to extend our gratitude to the Selection Committee, who continue to share their time and talent with us.
Stay tuned for info about our 2021 Conference, which will again be held virtually, and will focus on racial equity.