Programs Director Taina Sanon spoke with Rachelle Suissa of Dare to Run, a member organization of Nonprofit New York. We will continue to highlight the work of our members because we believe when your nonprofit is stronger, all of us are stronger.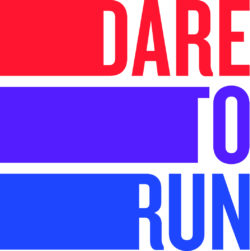 Tell me about the organization and what you do.
Dare to Run is a 501 c 3 nonprofit organization whose mission is to train women in NYS and surrounding areas how to run for public office.
How many are on your team?
6 board members
Servicing how many of the nonprofit population?
100+
Where do you see your organization in the next five years or ten years?
Ideally have trained 1000 women to run for public office.
How has partnering with Nonprofit New York helped you succeed?
We get access to amazing webinars and trainings for our board, advisory council, interns and staff.
What are you currently working on that you want us to mention to our membership?
We are accepting applications for the Fall 2020 Virtual Women's Leadership Program training women who want to run for public office! Application can be accessed here.