Programs Director Taina Sanon spoke with Genevieve Friedman of Public Health Solutions, a member organization of Nonprofit New York. We will continue to highlight the work of our members because we believe when your nonprofit is stronger, all of us are stronger.
Tell me about the organization and what you do.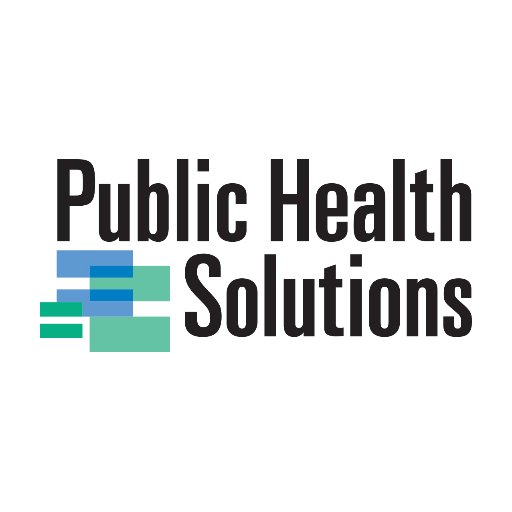 As the largest public health nonprofit serving New York City, Public Health Solutions works to advance health equity among all New Yorkers by providing services directly to vulnerable low-income families, and supporting 200 community-based organizations through longstanding public-private partnerships. Our work spans a range of public health issues including food and nutrition, health insurance, maternal and child health, sexual and reproductive health, tobacco control, and HIV/AIDS. We run the largest WIC program in New York State, enroll hundreds of thousands of New Yorkers in health insurance and food stamps (SNAP) annually, operate two sexual and reproductive health centers in Brooklyn, and advance tobacco-free policies, among other work. During the pandemic, we've transitioned most of our services to phone consultations or televisits and continue to operate programs at full capacity.
How many are on your team?
220 direct service staff members
Servicing how many of the nonprofit population?
200 organizations
Where do you see your organization in the next five years or ten years?
It is well recognized that 80% of a person's health is related to factors outside of the medical system. Over the past two years, Public Health Solutions has been developing community resource networks that improve New Yorkers' social determinants of health — or the conditions in the places where people live and work that affect health risks and outcomes. We develop reliable connections between healthcare and community partners so that a person receives the right resources, in the right place, at the right time.
Our future goal is to improve access to needed services by essentially creating "one-stop" for community resources that will:
Remove the burden and challenges that exist for vulnerable New Yorkers in finding, applying for, and receiving community services they need.

Make long-lasting improvements in a person's health trajectory.

Reduce the reliance on and costs to the healthcare system.
How has partnering with Nonprofit New York helped you succeed?
Public Health Solutions has recently become a member of Nonprofit New York. We expect that through this rich nonprofit network, we will connect with many nonprofit leaders and organizations offering a wealth of knowledge and experience that allows us to amplify our impact on the health of New Yorkers.
What are you currently working on that you want us to mention to our membership?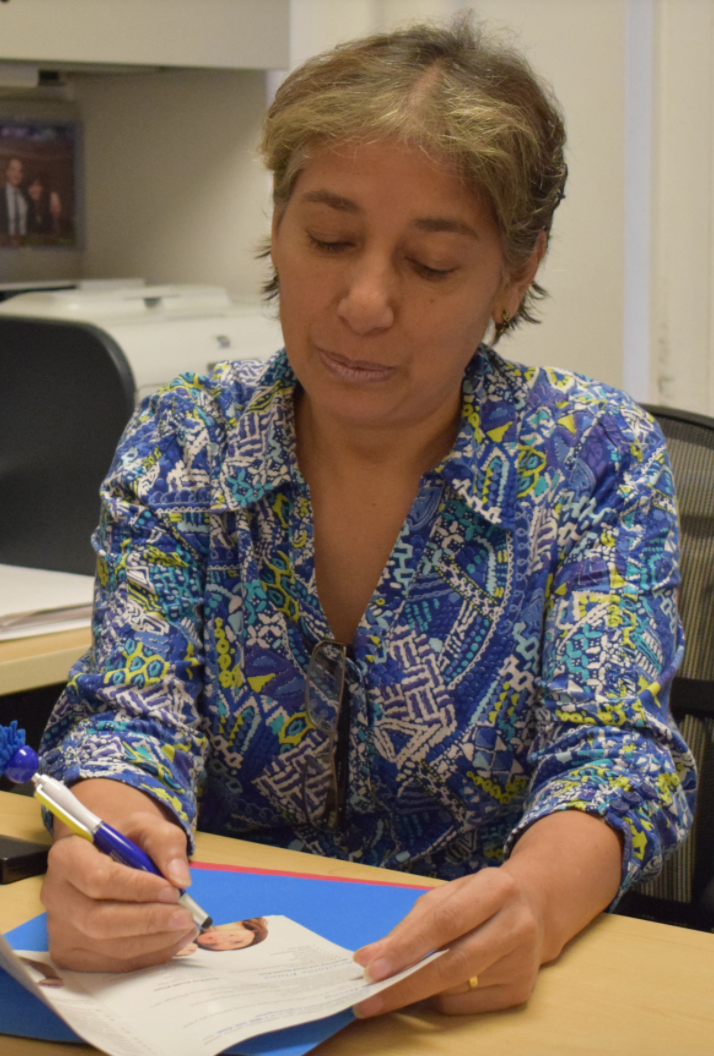 During a pandemic that has proven to disproportionately affect the vulnerable New Yorkers we serve, including low-income individuals and families and communities of color, we are laser-focused on how we can best serve our clients when they need us most. We have also expanded our reach to those who are newly vulnerable as a result of the economic fallout from the shutdown, such as people who recently lost their jobs. We're working hard to grow awareness of our virtual health insurance and SNAP enrollment services and increase our capacity to help more clients access support during a recession that will likely be here for the long-term.
We've also been conducting client and citywide surveys to better understand the disproportionate impacts of the pandemic and how individuals and families are faring several months into the crisis. The findings provide us insight into where our help is needed most. Through citywide and client surveys, we saw that low-income New Yorkers, especially people of color, are concerned about running out of money and accessing enough food to feed themselves and their families. We plan to launch a second citywide survey this fall to examine people's actions and attitudes in navigating social and health services. The effects of the pandemic aren't going away soon, and it has never been more important to understand the hardship New Yorkers are facing and connect them to services that help them stay healthy.
We are working with many nonprofit leaders to create a framework for a new and sustainable human services infrastructure that drives community impact and achieves health equity in New York City. The foundation for this work is creating a network of social service nonprofit organizations in order to improve health and reduce hospital admissions.