Programs Director Taina Sanon spoke with Jennifer Reres of INCLUDEnyc, a member organization of Nonprofit New York. We will continue to highlight the work of our members because we believe when your nonprofit is stronger, all of us are stronger.
Tell me about the organization and what you do.
INCLUDEnyc has been advocating for the inclusion of young people with disabilities in our schools, workplaces, and community for nearly 40 years. Today, we're the leading source of special education and disability training and information in New York City. We offer free workshops, parent support groups, a Help Line, and hundreds of online resources, so no one has to advocate for themselves or navigate complex disability systems alone.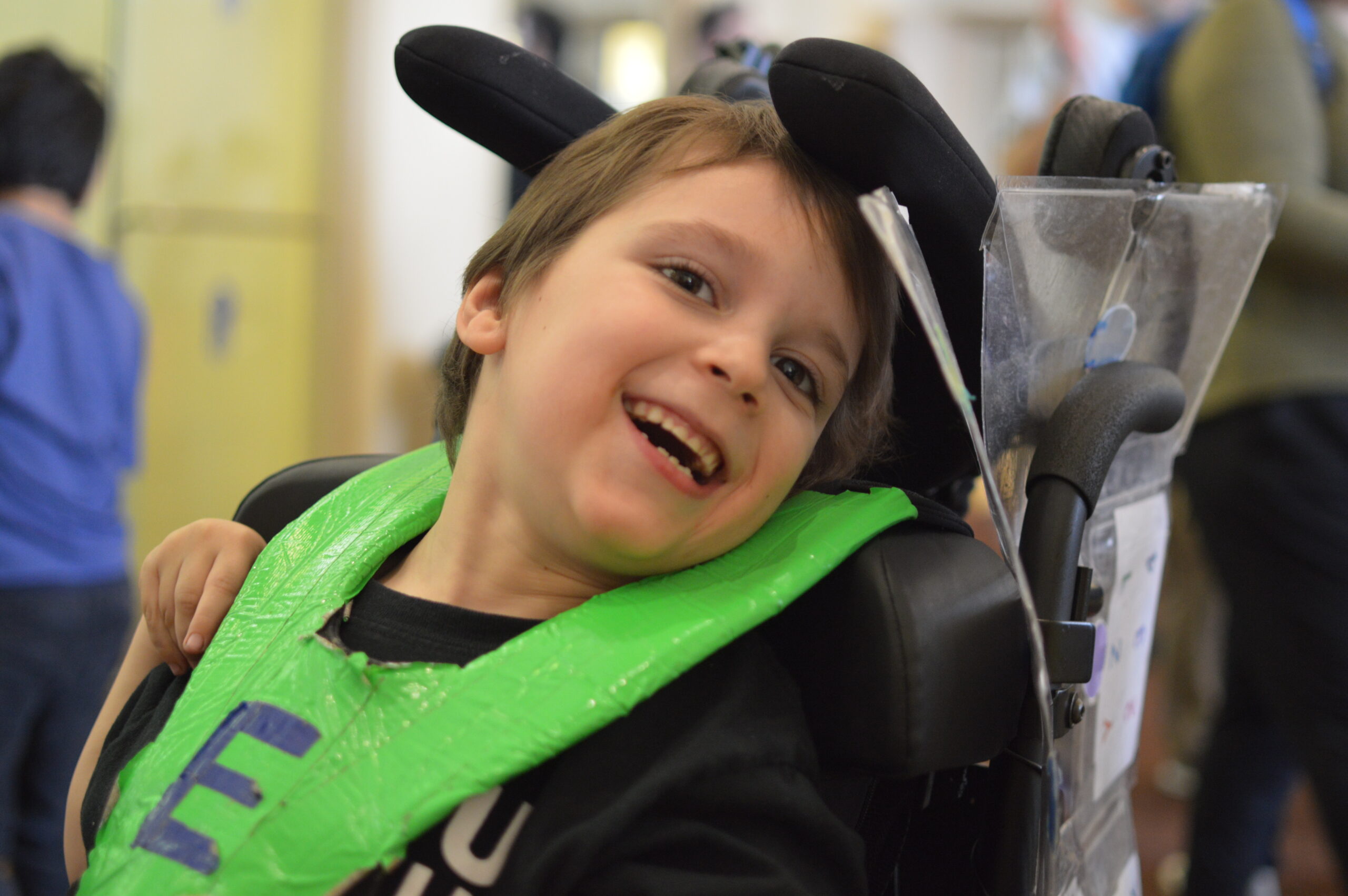 Currently, we're helping families adapt to rapid changes in special education during the coronavirus pandemic. In particular, we are expanding our support for Latinx communities throughout New York City that are facing language and additional barriers to obtaining disability support and information.
How many are on your team?
43 strong & growing!
Servicing how many of the nonprofit population?
In 2019, we assisted more than 8,000 young people, families, and professionals, such as special education teachers and service providers. Last year, we reached nearly 1 million individuals statewide with disability news and information through our emails, websites, and social media.
Where do you see your organization in the next five years or ten years?
INCLUDEnyc's vision is to create more equitable, inclusive schools, workplaces, and communities. Ultimately, we would like to see a world which eliminates the achievement gap between students with disabilities and their nondisabled peers who graduate at nearly double the rate. We want inclusion for young people with disabilities so that they thrive in school, have access to higher education and career opportunities, and are valued members of our community.
Fortunately, we're able to work towards this goal by collaborating with special education and disability advocacy coalitions statewide, regionally, and nationally--and we aim to expand that robust network.
How has partnering with Nonprofit New York helped you succeed?
Community is the bedrock of INCLUDEnyc. We work with over 350 community partners every year who collaborate with us on workshops, resources, coalitions, events, and more. Nonprofit New York is a part of that community, keeping us in touch with an active nonprofit network, advocacy efforts, standards of excellence for the industry, and professional resources and development opportunities. Thank you!
What are you currently working on that you want us to mention to our membership?
We help young people ages birth to 26 with any kind of disability and have been incredibly responsive to the changing educational environment during COVID-19. We encourage young people, caregivers, and professionals to reach out to our Help Line for any special education or disability questions they may have. We continue to expand our practice in Early Intervention and early childhood, so parents who aren't yet sure if their child has a disability and may need an evaluation should contact us. All our workshops and parent support groups are online and we've been offering one-on-one support remotely to older youth graduating from high school and planning for the future. We're here to help! Visit our English and Spanish websites (www.includenyc.org and www.incluyenyc.org), subscribe to our texts or emails, and follow us on social for breaking special education news and information.