Nonprofits that work tirelessly to implement innovative systems and management practices deserve to be recognized by their peers. Through the Nonprofit Excellence Awards, we shine a spotlight on exceptional nonprofits that stand out in our Key Areas of Nonprofit Excellence. The awards are an opportunity for all of us to learn from — and aspire to — their best practices.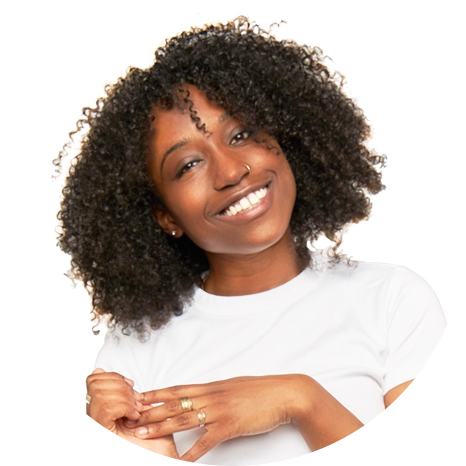 We heard from Marisha Marsh, Development Manager at Good Call, about her organization's experience with the Awards. Good Call is a free 24/7 emergency hotline that connects people who are arrested with a free lawyer and their loved ones, with just one phone call, and is this year's Special Recognition recipient for both Advocacy and Strategic Alliances and Diversity, Equity, and Inclusion.

Tell me about why your organization applied for the Nonprofit Excellence Awards program and about your history with applying: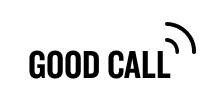 We saw the Awards program as a great opportunity to get feedback on our management practices and make new connections. We applied for this program two years in a row and the feedback we received helped us think critically about ways we can improve as an organization.
Can you tell me what it means for your organization to be recognized by this Awards program?
Being recognized by the Awards program is a tremendous honor for us at Good Call. We are a small, tight knit team with strong values. To be recognized for our inclusive practices and advocacy work encourages us to keep pushing our mission forward in ways that challenge the status quo.
Why should other organizations apply for the Awards program?
This program can be extremely beneficial to anyone who applies. It is a great reflective process for an organization and gives opportunities for direct, honest, and useful feedback on important internal practices.
***
To learn more from the Nonprofit Excellence Awards Winners and Special Recognition recipients, join us on December 7th and 8th at the 2020 Best Nonprofit Conference: Relentlessly Resilient.