Nonprofits that work tirelessly to implement innovative systems and management practices deserve to be recognized by their peers. Through the Nonprofit Excellence Awards, we shine a spotlight on exceptional nonprofits that stand out in our Key Areas of Nonprofit Excellence. The awards are an opportunity for all of us to learn from — and aspire to — their best practices.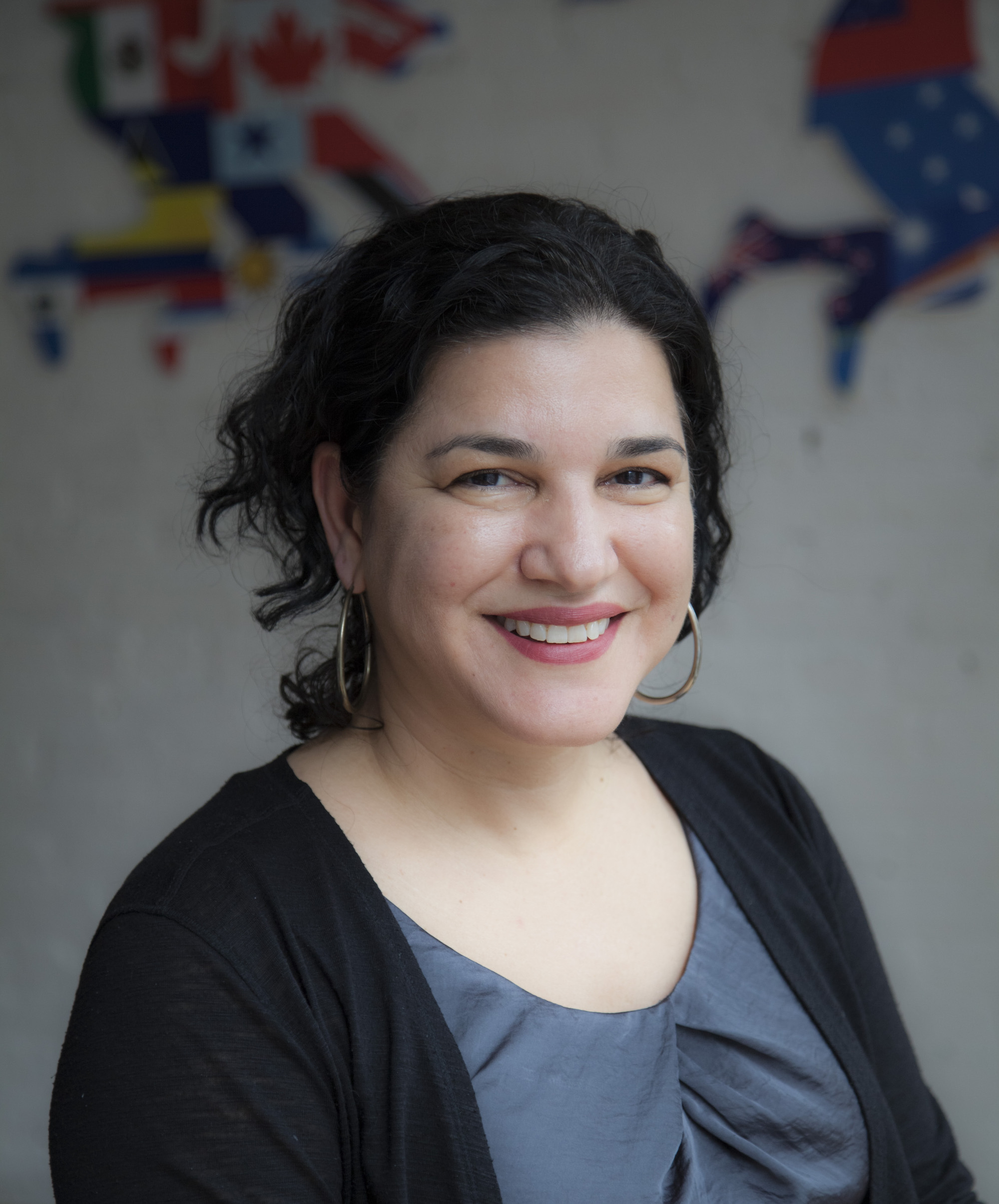 We heard from Evie Hantzopoulos, Executive Director of Global Kids, about her organization's experience with the Awards. Global Kids educates, activates, and inspires youth from underserved communities to take action on critical issues facing our world, and is the winner of this year's Overall Management Excellence Award.
Tell me about why your organization applied for the Nonprofit Excellence Awards program and about your history with applying: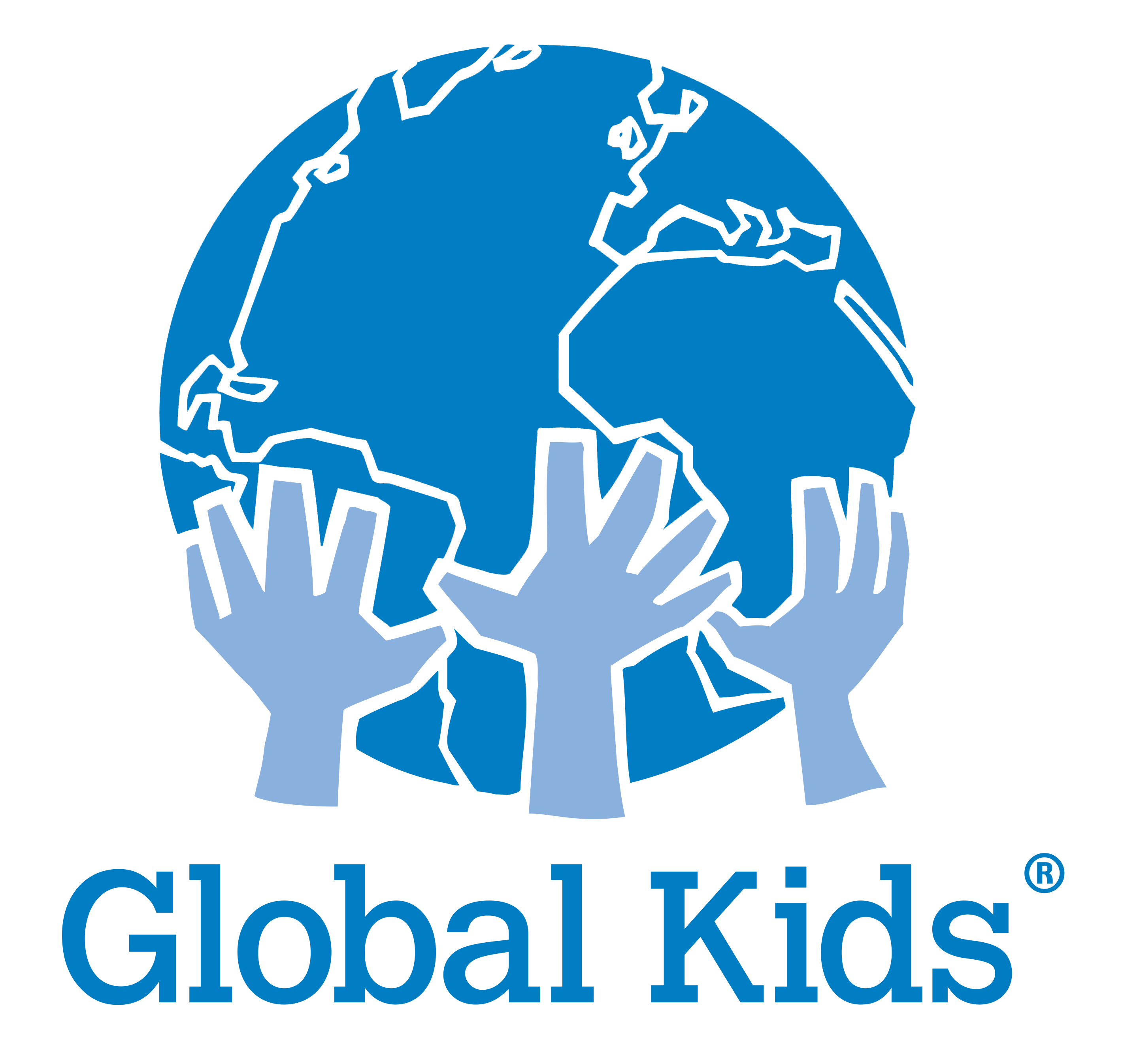 The work of nonprofits is critical to our city and often their efforts go unrecognized or are under-appreciated. At Global Kids, we saw this as an opportunity to assess our management practices and identify our areas of success. It provided an opportunity for reflection as well as affirmation that our practices work. We've been finalists twice before and have learned from the process each time. Last year we received the special recognition for Diversity, Equity, and Inclusion, which was very meaningful for us.
Can you tell me what it means for your organization to be recognized by this Awards program?
We are thrilled to be recognized and it certainly elevates our work and the organization. Programs are key to realizing our mission, but management practices are too! If we didn't have sound and innovative practices, our programs would flounder. Often nonprofits look to adopt corporate practices or are pressured to do so by funders, boards, and donors. This award affirms that nonprofits have skills, practices and expertise that stand on their own and are something the private sector can learn from. Also, all of the finalists are so accomplished and noteworthy; we are thrilled to be in their company.
Why should other organizations apply for the Awards program?
Applying provides organizations with a structure through which they can assess their own practices. It gives the staff the opportunity to reflect and also pinpoint the organization's strengths and weaknesses. The feedback received by the reviewers is also very helpful and allowed us to work on particular areas where we may have been underdeveloped.
To learn more from the Nonprofit Excellence Awards Winners and Special Recognition recipients, join us on December 7th and 8th at the 2020 Best Nonprofit Conference: Relentlessly Resilient.