Nonprofits that work tirelessly to implement innovative systems and management practices deserve to be recognized by their peers. Through the Nonprofit Excellence Awards, we shine a spotlight on exceptional nonprofits that stand out in our Key Areas of Nonprofit Excellence. The awards are an opportunity for all of us to learn from — and aspire to — their best practices.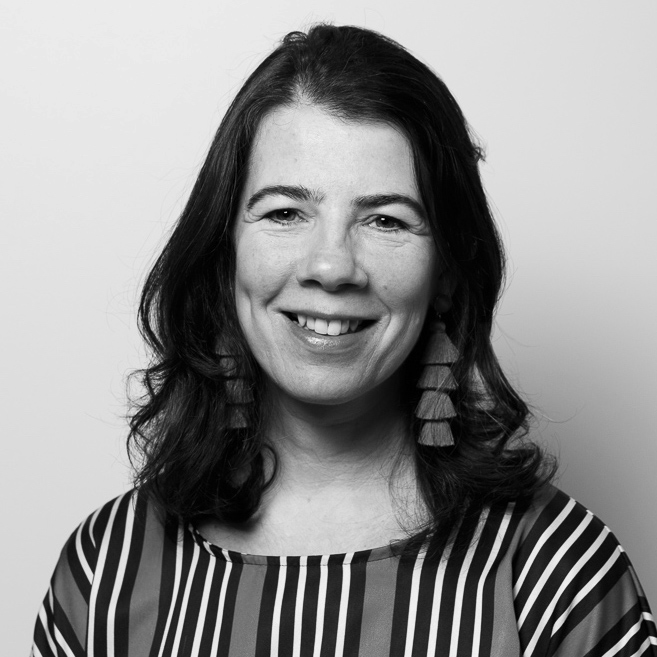 We heard from Jenni Wolfson, Executive Director at Chicken & Egg Pictures, about her organization's experience with the Awards. Chicken & Egg Pictures supports women nonfiction filmmakers whose artful and innovative storytelling catalyzes social change, and is this year's Special Recognition recipient for both Communications and Fundraising. Chicken & Egg Pictures is also one of two runner-ups for the Overall Excellence in Management Award.

Tell me about why your organization applied for the Nonprofit Excellence Awards program and about your history with applying: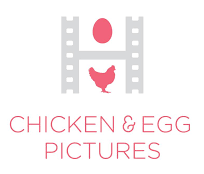 A few years ago when we first applied for the Award, we were so inspired by the process that we made one of our three strategic plan goals to be "a best-in class nonprofit with a well-run internal structure that reflects our organizational values." The Nonprofit Excellence Award application process is not for the faint-hearted, especially for a small nonprofit and especially during a year like 2020. But our organization collectively recognized the importance of this process and how it can change the way we think about our work and the systems we put into place. We applied for this Award precisely because this has been a tough year for the nonprofit community and the application process was a chance to not only improve upon our own organizational systems, but to share our work so that other nonprofits can benefit from our learnings.
Can you tell me what it means for your organization to be recognized by this Awards program?
Being recognized by the Nonprofit Excellence Awards means the world to our small nonprofit in this unprecedented year. In order for us to survive and thrive through these multiple crises, we understand that this is a time for all of us to come together, to be generous with one another, and to help each other in the ways that we can. We are truly humbled and honored by this opportunity to share our learnings with the larger nonprofit community.
Why should other organizations apply for the Awards program?
If you want to better understand your nonprofit, apply for this Award. It will help you to understand what your organization is doing right, what you need to do better, and, above all, where your organizational values meet your organizational policies and management practices.
***
To learn more from the Nonprofit Excellence Awards Winners and Special Recognition recipients, join us on December 7th and 8th at the 2020 Best Nonprofit Conference: Relentlessly Resilient.