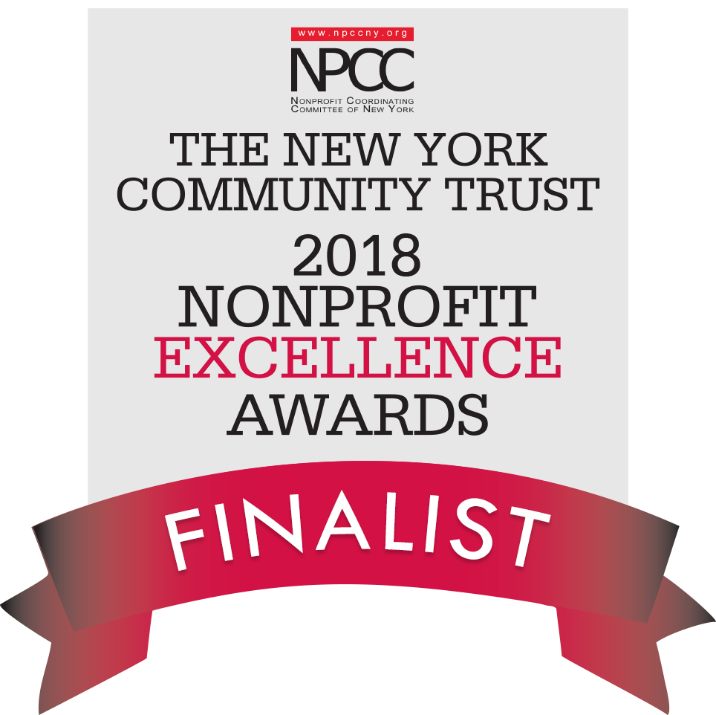 Release Date: July 20, 2018
NPCC is thrilled to announce 14 nonprofit groups from across the city have been chosen as finalists for The New York Community Trust 2018 Nonprofit Excellence Awards for demonstrating excellence in nonprofit management practices.
The Awards program will culminate in the inaugural Best Nonprofit Conference on Thursday, December 6, 2018, at the Faculty House at Columbia University, at which winning organizations will be announced.
Stay tuned for more information and updates about our conference! #nonprofitbetter #npccny
Read the full press release.