Release Date: November 7, 2016
The New York Community Trust Nonprofit Excellence Awards Program, in its 10th year, announced the nonprofit organizations in New York City and Westchester that have been chosen as winners for $60,000 in prizes and prestigious scholarships. This program, created and run by the Nonprofit Coordinating Committee of New York, is the only Award of its kind recognizing excellence in nonprofit management.
An expert 32-member Selection committee chose the winners from a pool of six finalists following an intensive round of in-person interviews delving deep on the program's guiding Eight Key Areas of Nonprofit Excellence. The runners up — New York Peace Institute, New York City Outward Bound Schools, and The Children's Aid Society —will receive scholarships valued at $10,500 to the Columbia Business School Executive Education Programs in Social Enterprise.
This year's winners are:
---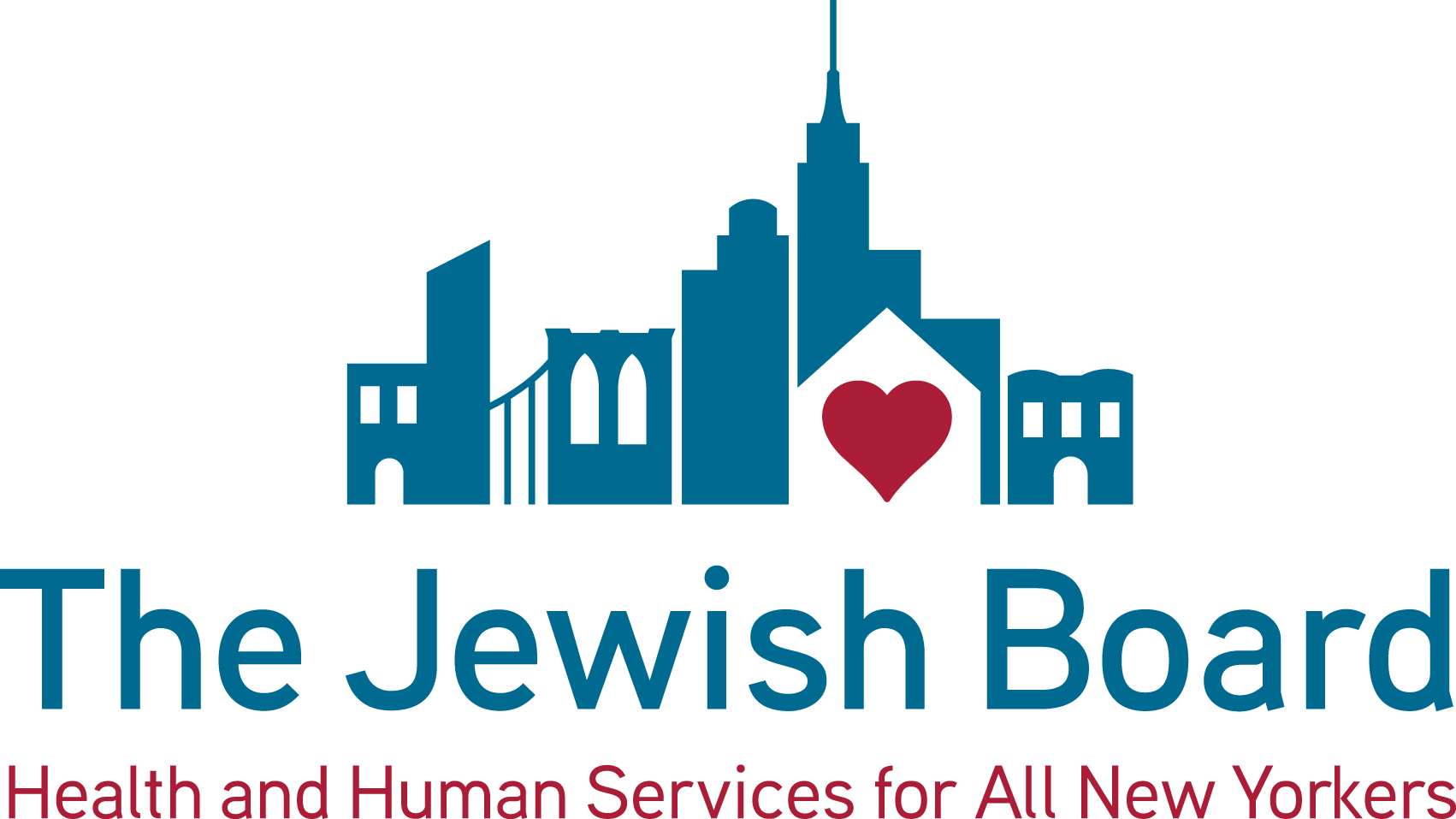 Jewish Board of Family and Children's Services: The Jewish Board of Family and Children's Services strengthens families and communities throughout New York City by helping individuals of all background realize their potential and live as independently as
possible.
---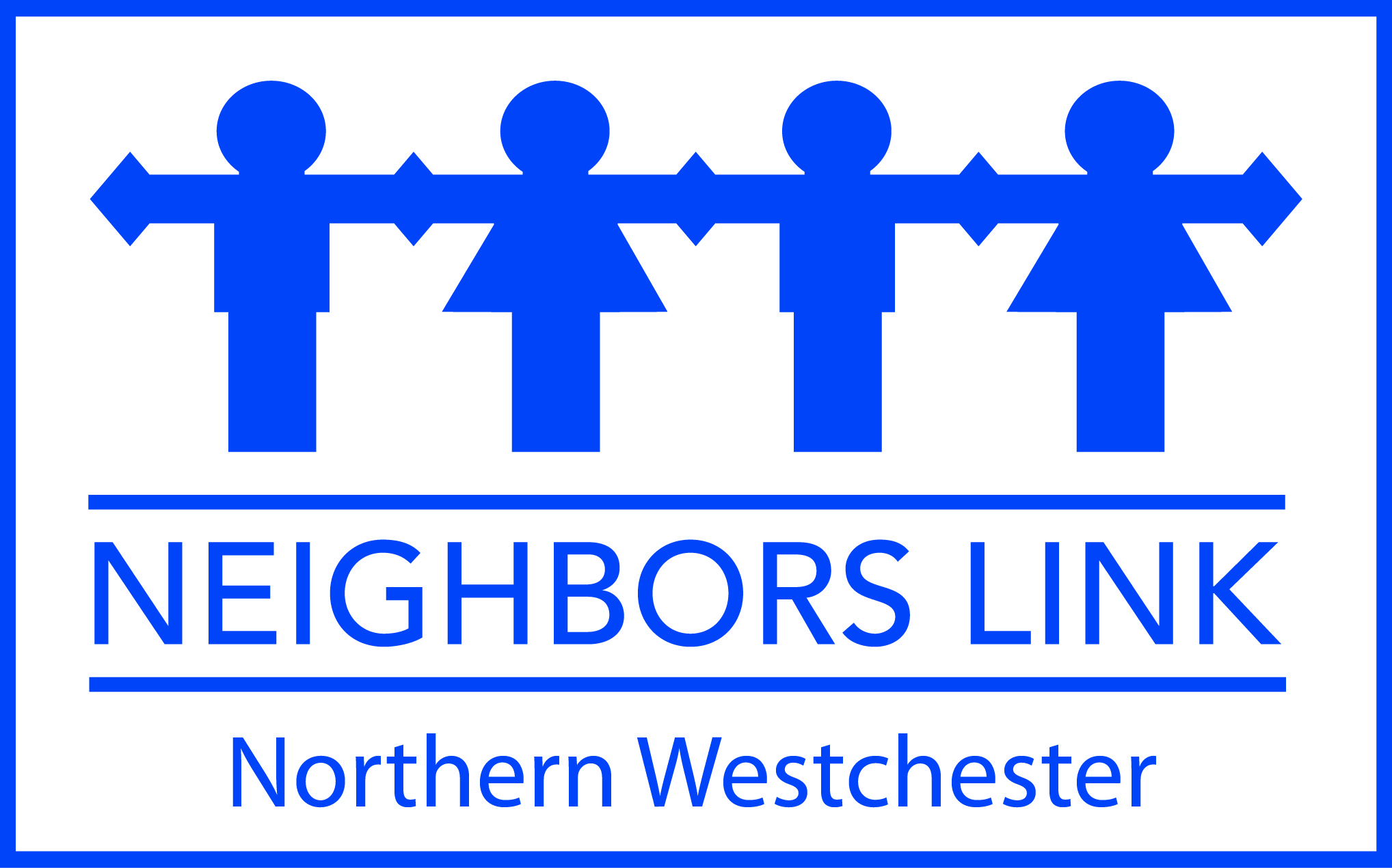 Neighbors Link: Neighbors Link strengthens the whole community through healthy integration of immigrants.
---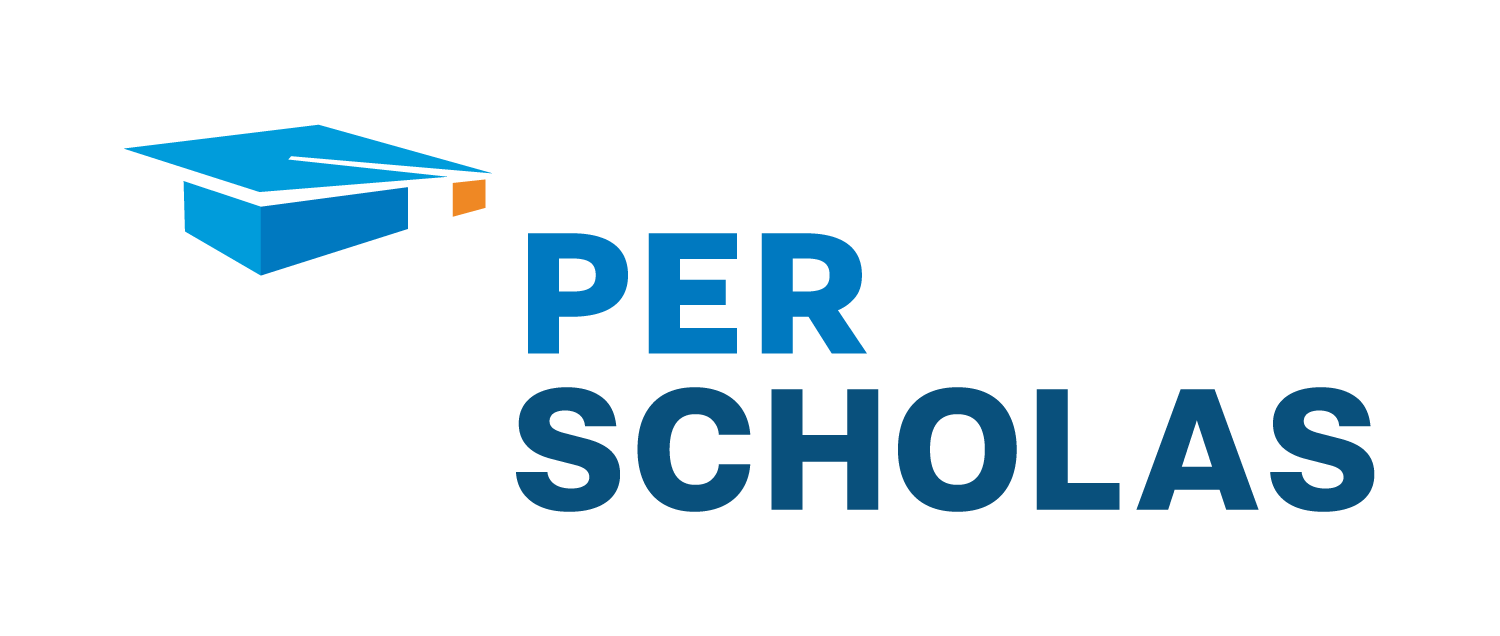 Per Scholas: Per Scholas opens doors to technology careers for individuals from often overlooked communities.
---
The winners will be honored at a special Best Practices Workshop and Awards Presentation on December 2 at the New York Hall of Medicine.
The workshop will include a panel discussion among the winners, moderated by Stephanie Thomas, President of Stetwin Consulting and NPCC Board Member.
Congratulations to the winners!