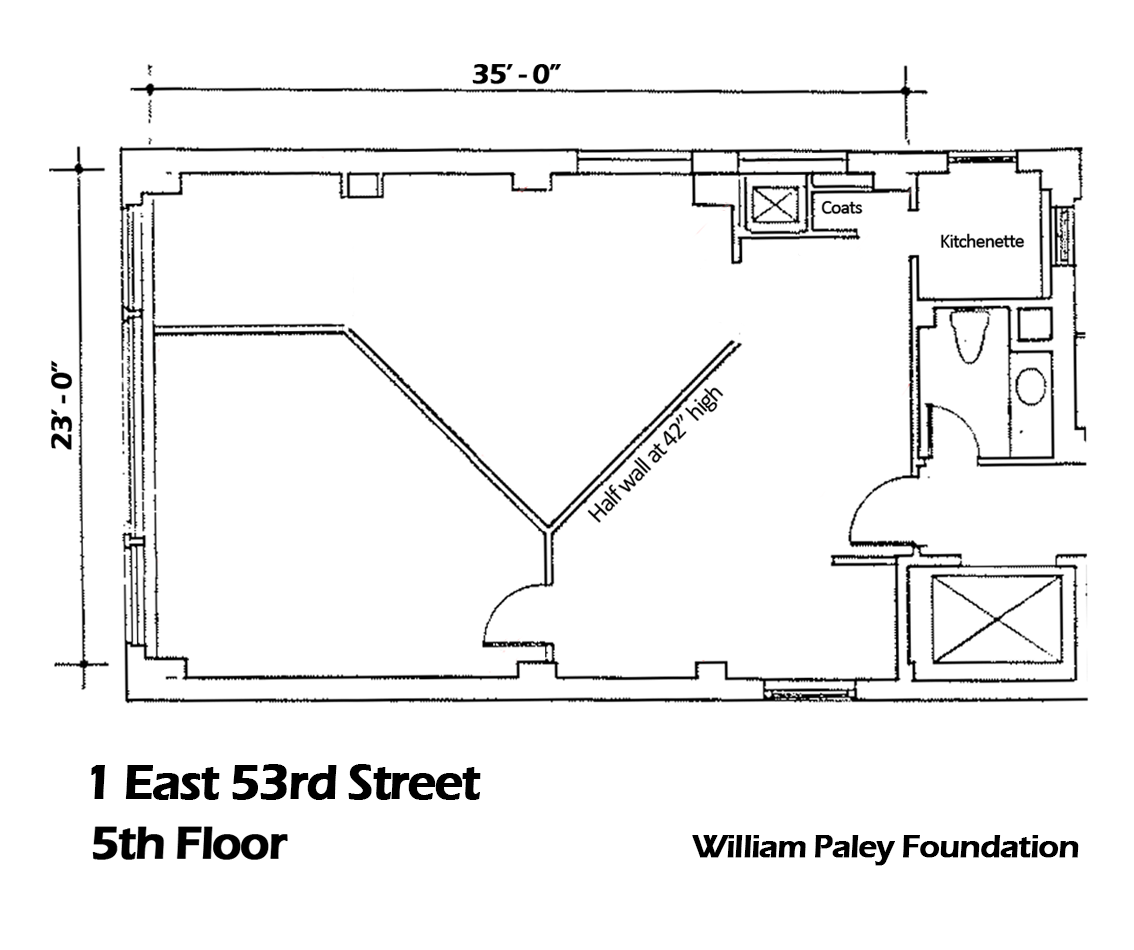 ---
Considering an Office Time-Share?
Midtown nonprofit looking to "time-share" our office space and put more funds to our mission.  Alternate days, or weeks, we are flexible and open to ideas that can work for both of us!  800 Sq feet of space, located at 1 East 53rd Street, this entire building is exclusive to nonprofits, with a convenient E and M stop right outside the entrance. Building is adjacent to the beautiful and secluded Paley Park, which features a friendly café and a 20' high waterfall.
Office space includes a small kitchenette, electricity, heat and A/C, janitorial services, and a welcoming atmosphere.  Building is operated as a nonprofit so the rent is well below market rate. We will split the $4500 monthly rent based on your needs!
Contact: [email protected] with inquiries.