Programs Coordinator
Full Time
Entry Level
Applications have closed
| | |
| --- | --- |
| Job Category: | Programs/Services |
| Location: | Manhattan |
| Job Sectors: | Other |
| Salary Range: | |
---
TITLE: Programs Coordinator
REPORTS TO: Acting Programs Director
CLASSIFICATION: Non-exempt 
BASIC FUNCTION: The Nonprofit New York's Programs Coordinator will work closely with Nonprofit New York's Programs team to implement capacity building  programming and member services. The Programs Coordinator is a highly-motivated and detail-oriented person actively supporting Nonprofit New York's membership and learning & resources activities, who creates and maintains effective systems, builds partnerships, and provides logistics and events support.
BACKGROUND: Nonprofit New York's mission is to strengthen and unite New York's nonprofits–relentlessly building a healthy, unified, and powerful nonprofit community. We believe that healthy nonprofits are better equipped to fulfill their mission. And healthy nonprofits united in solidarity are an unstoppable force for good. Organizations are only as healthy as their people and are as strong as their systems. We provide resources and education to help them reach new levels of excellence and effectiveness. We rally the nonprofit community. When we come  together and unite as one, our voice is amplified, our influence is magnified, and real change is possible. 
With a Board representing all key nonprofit subsectors, and a full staffed team of nine full-time and one part-time employee, Nonprofit New York has an operating budget of $2.3 million per year. Nonprofit New York is currently engaging in a strategic planning process to identify values and priorities to frame the next three years of work. We are a small but mighty team that brings curiosity to our work and collaborates intentionally, has fun, and finds inspiration in our mission. See www.nonprofitnewyork.org for more information.
KEY RESPONSIBILITIES INCLUDE BUT ARE NOT LIMITED TO: 
Summary: Coordinate daily program activities in collaboration with the Acting Programs Director and Programs Manager(s) to ensure all project deliverables are met. 
Member Services 
Support Acting Programs Director in representing Nonprofit New York and sharing membership benefits through the orientation process, including webinars about membership benefits, and at key industry events through exhibiting and external networking activities

Provide research and support for member retention, recruitment, and outreach activities and initiatives, including internally-driven events

Assist with business member and partnership opportunities, including communications, newsletters, and promotion

Collect and analyze Member Vendor Partner quarterly data, respond to communication requests, and coordinate renewal agreements

Maintain membership records and monitor the member renewal and invoice process in collaboration with the Finance & Operations team
Capacity Building
Webinars & Events

Assist with execution of annual calendar of events 

Coordinate preparation of speakers/facilitators, as well as creation and distribution of promotional materials

Annual Meeting & Best Nonprofit Conference

Support with production of large-scale events (virtual and/or in-person), including organizing content, setting up of meeting space and/or virtual platform, coordinating volunteers, and preparing speakers

Evaluation

Support creation of survey materials, as well as collecting and processing survey responses

Support data analysis needed for research and organizational learning
The Community
Help manage Member Vendor Partners and Referral Center consultants, including recruitment and initial screening of potential partners

Help manage Knowledge Center resources, including research and outreach initiatives, as well as submission screening
Administrative 
In collaboration with the Communications Manager, maintain organization website, including online member directory, events & trainings calendars, and support tickets with website administrators

Work closely with Programs Team to support data management systems 

Support meeting preparation, logistics, and materials as-needed
Also, additional duties as agreed to with the Acting Programs Director. 
QUALIFICATIONS:
Skills & Experience
3 or more years of professional work experience in a similar role

Demonstrated experience working with member and client databases, especially Salesforce

Understanding of nonprofit management, event coordination, programs, and services

Strong customer service skills

Demonstrated understanding of the role that racial inequity plays in our society and its impact on institutions

Knowledge of Eventbrite

Knowledge of Asana a plus

Knowledge of G-Suite a plus
Attributes
Demonstrated interest in Nonprofit New York's mission and commitment to personal growth on issues of inclusion and racial equity

Excellent time, task, and project management

Clear communication skills – both written and verbal

Strong attention to detail

Ability to work effectively independently

Demonstrated success working in a team and developing effective working relationships with various programs

Ability to integrate an understanding of racial equity concepts into work projects, team building, and interactions 

Ability to respond adeptly to rapidly changing priorities and successfully work on multiple projects at once

Integrity, confidentiality, and discretion

Openness to evolving responsibilities

Sense of humor a plus
SALARY: $50,000-$60,000 per year. Excellent working environment and generous benefits (health insurance, dental, vision, paid time off, sick days, holidays, 401(k) retirement with 5% match contributions).
HIRING PRACTICES: Nonprofit New York is an equal opportunity employer.  We consider applicants for all positions without regard to actual or perceived race, color, religion, creed, national origin, ancestry, age, sex, gender identity, gender expression, sexual orientation, pregnancy, alienage or citizenship status, marital status, partnership status, disability, predisposing genetic characteristic(s), arrest or conviction record, caregiver status, domestic violence victim status, credit history, unemployment status, veteran status, protected activity, uniformed service or any other characteristic protected by applicable law.
PHYSICAL DEMANDS: This position is primarily a sedentary role. However, the person in this position may need to occasionally move about inside the office to liaise with internal staff and access files and office machinery.  We anticipate that this position may be partially remote pending the current pandemic. 
HOW TO APPLY & SELECTION PROCESS: This is a full-time position, starting immediately. Please send a cover letter and resume to [email protected]. Please use the subject line: "Programs Coordinator".  No phone calls please. Candidates will be notified if we are seeking an interview. Due to the high volume of responses that we receive, it may not be possible to respond to all inquiries.  Prior to hire, candidates must complete at least two interviews.  Interviews will include multiple staff members.  Please inform us within an ample time period prior to the interview of accommodation(s) needed.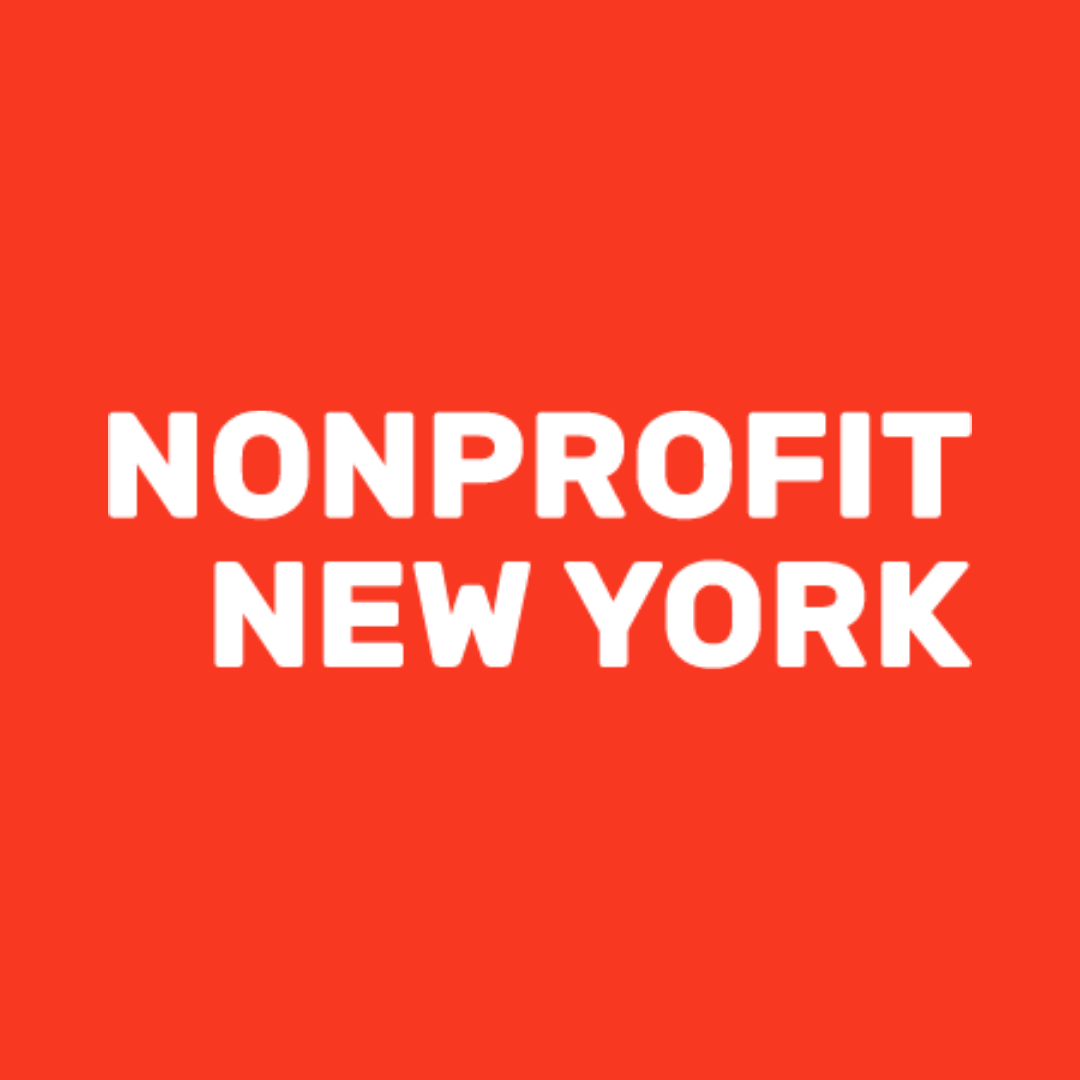 Nonprofit New York
A relentless, collective force for good.
320 E 43rd Street
New York, New York 10017
Phone: